1, 2 and 3 Bedroom Apartments


In Stockton, Ca.

Floor Plans for Swenson Oaks Apartments

At

Swenson Oaks Apartments

we offer (1) bedroom units with 700/720 sq ft and a walk-in closet. Our (2) bedroom,1 bath units have
880 sq ft and the (3) bedroom units have 1200 sq ft with 2 full baths. Our bedroom sizes are considered large when compared to other apartment rental properties in the Stockton market.


1 Bedroom
1 Bath
700 Sq Ft



Equal Housing Opportunity




880 sq ft
2 Bedrooms

700 sq ft
1 Bedroom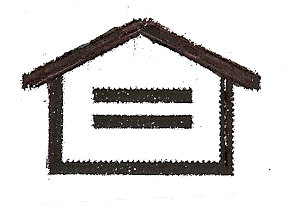 700 sq ft
1Bedroom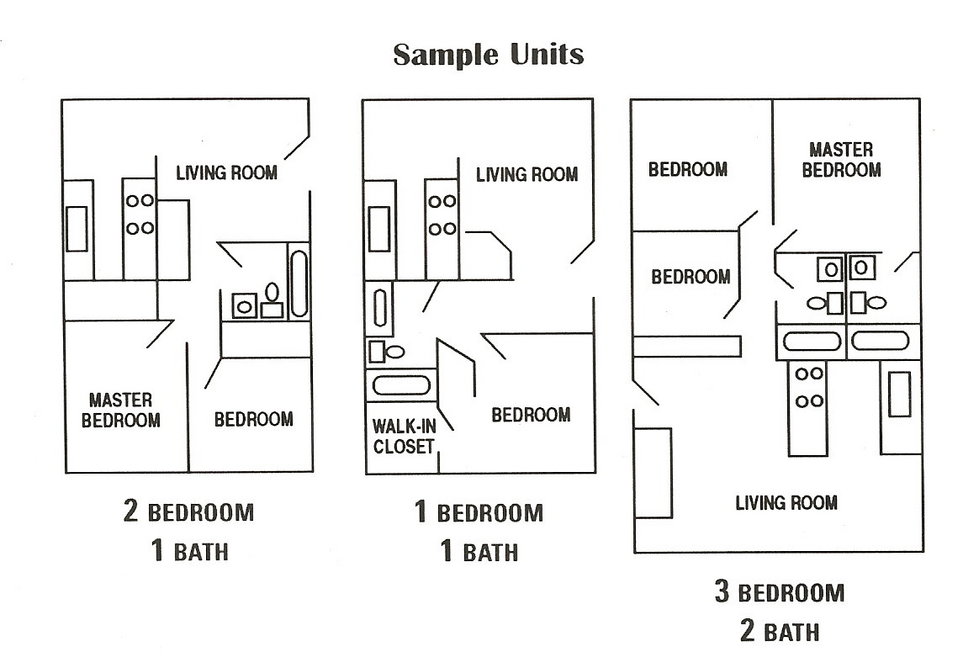 880 sq ft700/710 sq ft1200 sq ft



When you are looking for an apartment rental in
Stockton, Ca look no further than
Swenson Oaks Apartments

We offer 1, 2, and 3 bedroom units

The best feature about the 1 bedroom units are the walk-in closets. There is 1200 sq ft in the 3 bedroom unit and 2 full baths. You can put a king size bed in each bedroom and still have room to run around the beds.

So come on down and see for yourself just how nice and affordable our units are at:


Swenson Oaks Apartments